Tipomar – Inspired Packaging
Complete packaging and printing solutions.
Custom-tailored to adapt to your specific needs.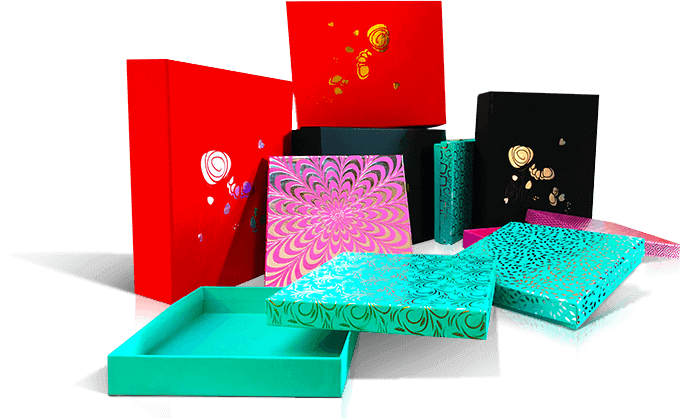 Looking to combine your product with eye-catching packaging that will stand out on the shelves?
We have over 24 years of experience in helping businesses achieve exactly that.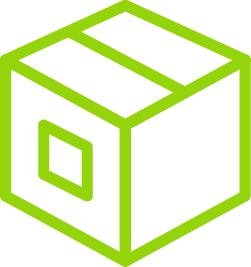 Rigid Boxes & Folding Cartons
We produce custom rigid boxes or packaging that can be folded and shaped on the spot. We provide a wide variety of material choices such as paper, cardboard, micro-flute and carton-based composite materials. Whether it's for identification, functional, promotional or security purposes, we adapt and act in accordance with the special requirements of each market.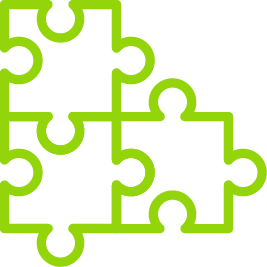 Puzzles & Board Games
We manufacture board games and puzzles in a very large variety of models and colours: with or without wrapped edges, folded in 2, 4 or 8 pieces and magnetic boards with complex, different components. Our puzzles come in all shapes and sizes based on your specific needs: laminated to art paper or liner paper ( canvas effect) printed on one or both sides, and refined with different types of UV coating.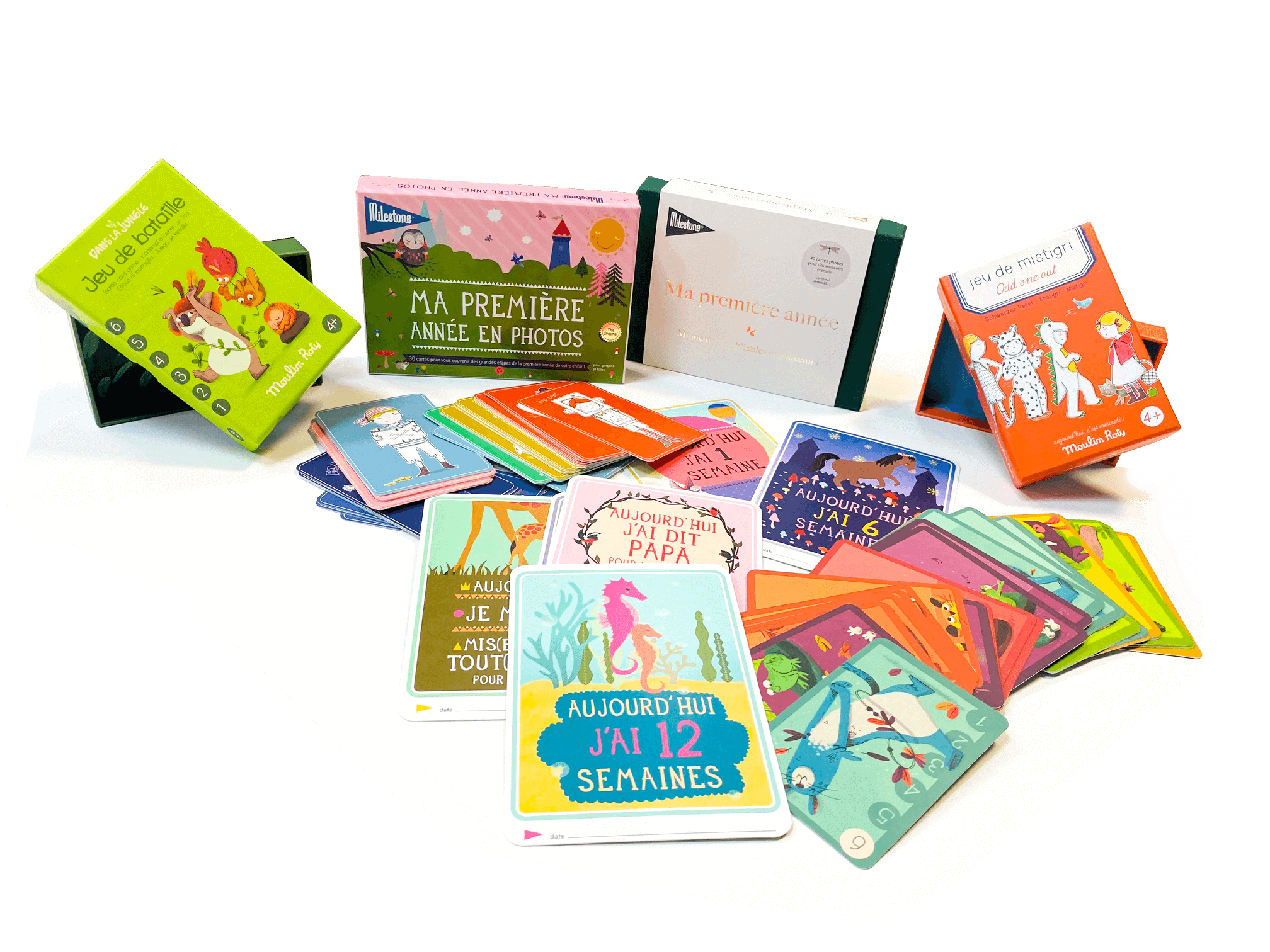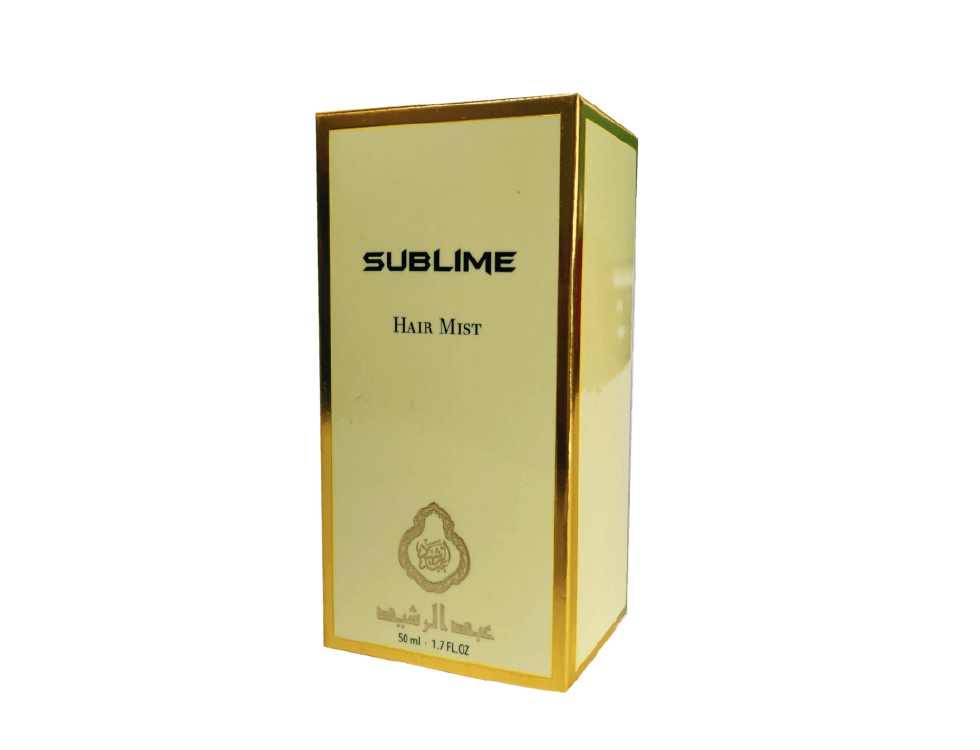 Folding Carton with foil applied and glossy lamination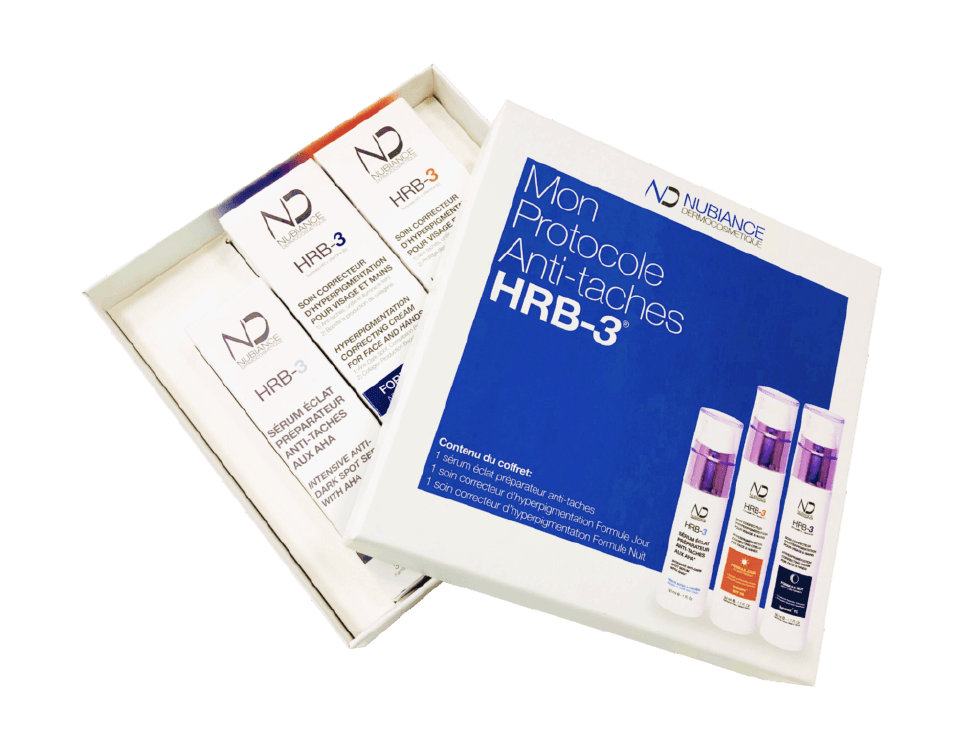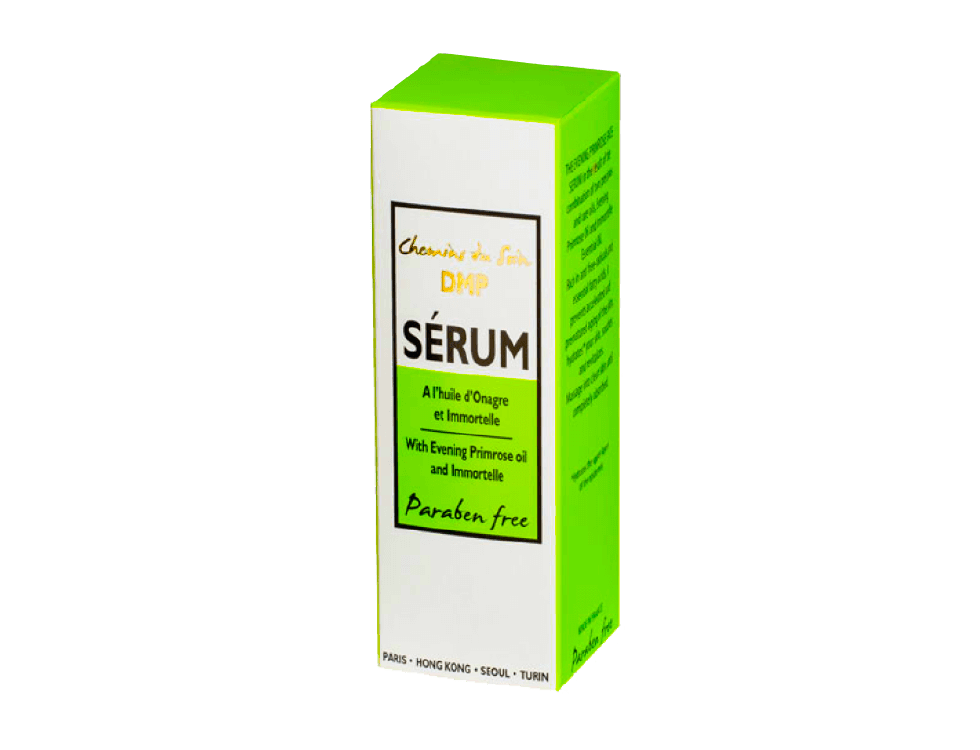 Folding Carton with foil applied and mat lamination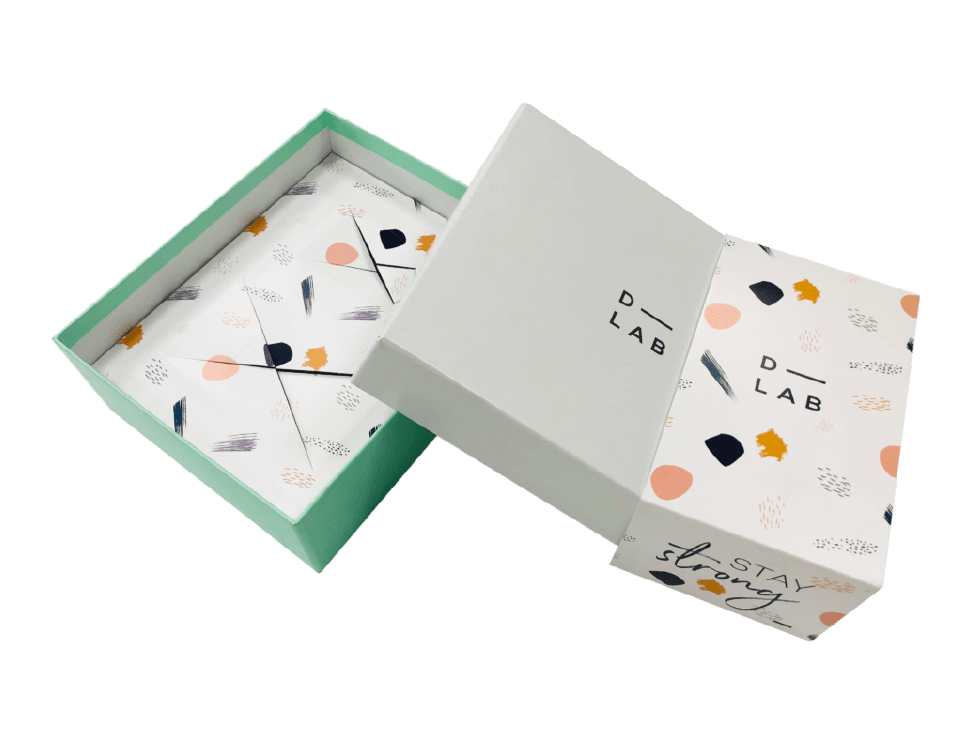 Rigid box with inlay and sleeve
Folding Carton with holographic foil applied, mat lamination and straight line gluing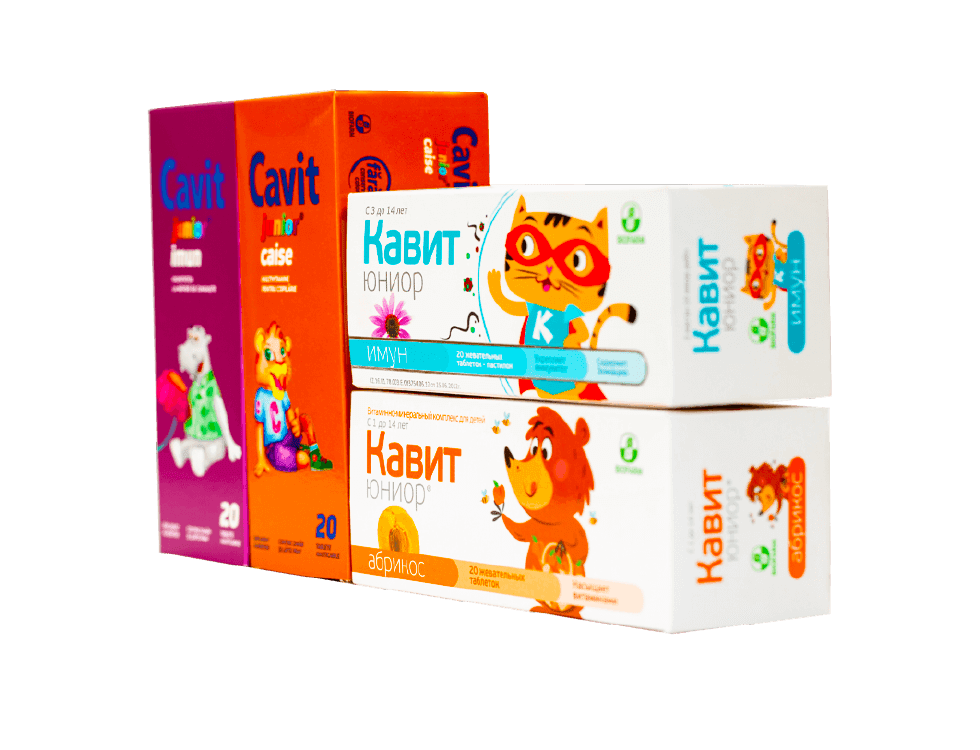 Folding Carton with glossy lamination, mat lamination, silver foil applied and straight line gluing
Folding Carton with protective varnish and straight line gluing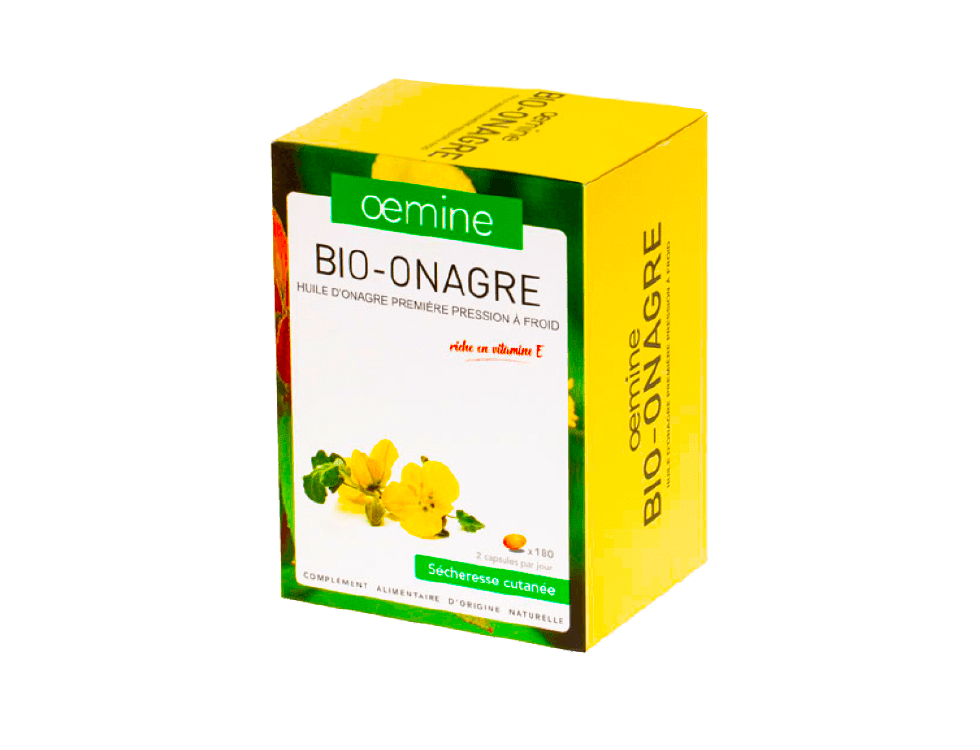 Folding Carton with protective varnish and straight line gluing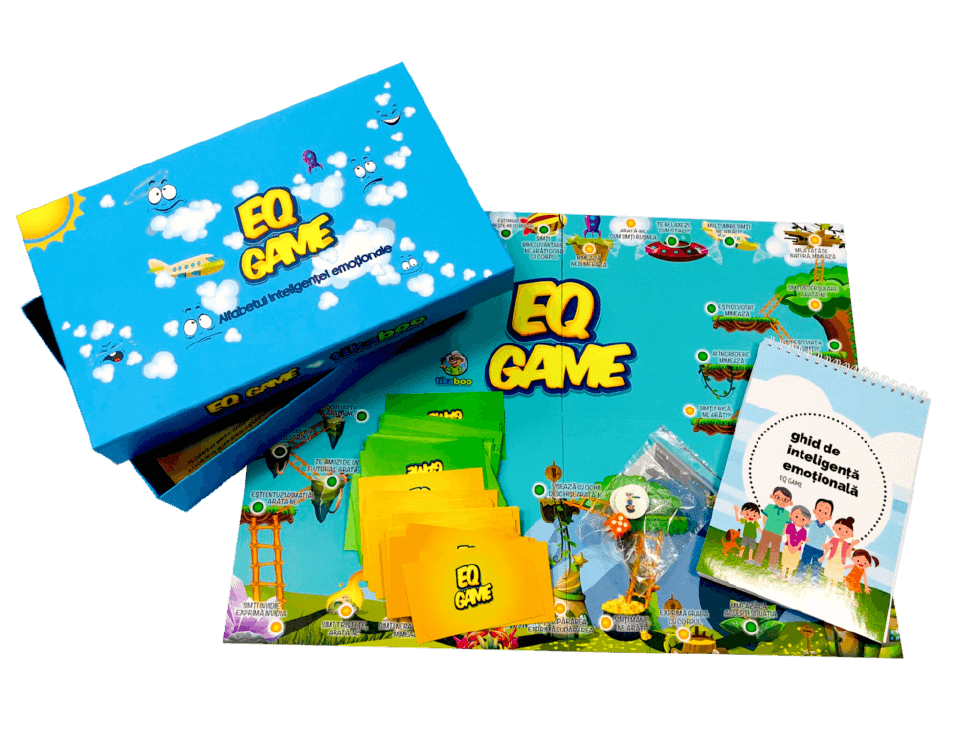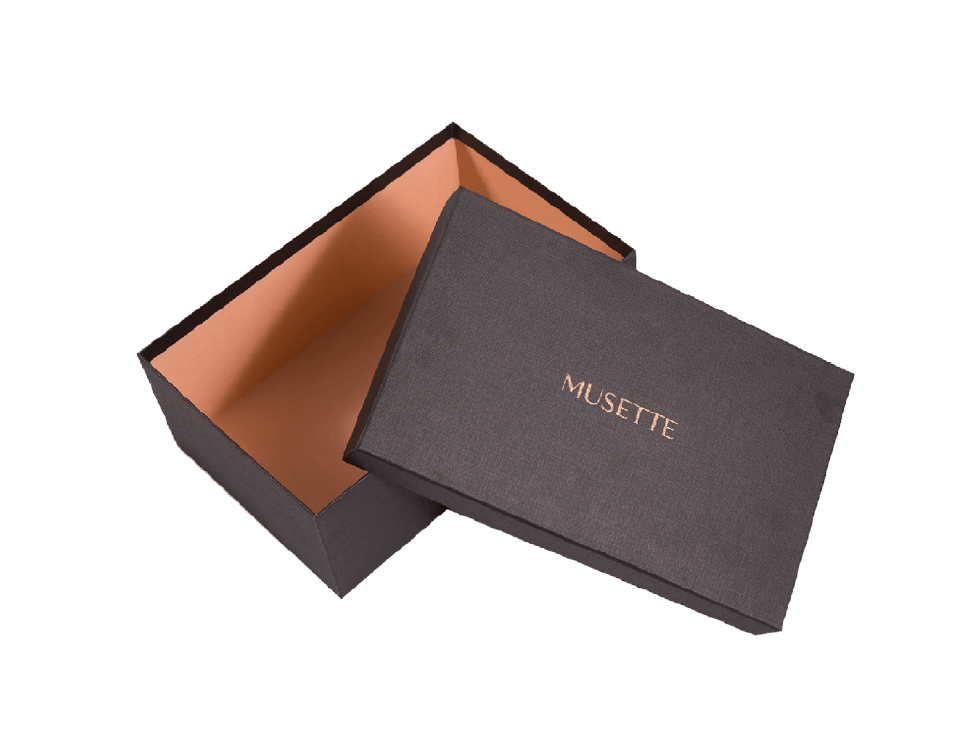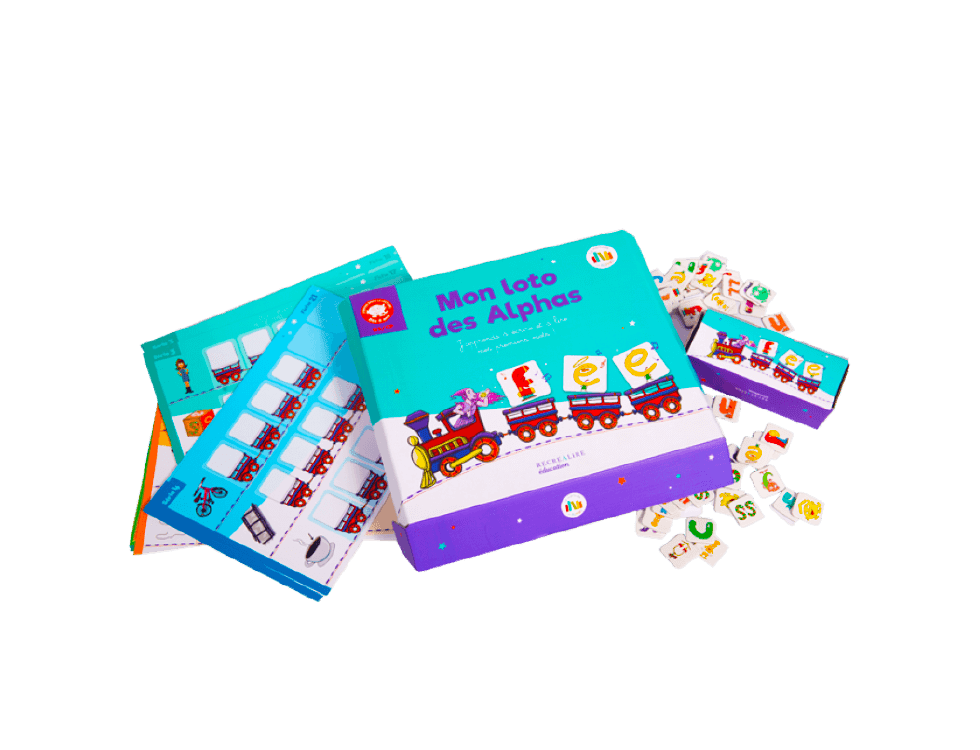 Boardgame in corrugated cardboard box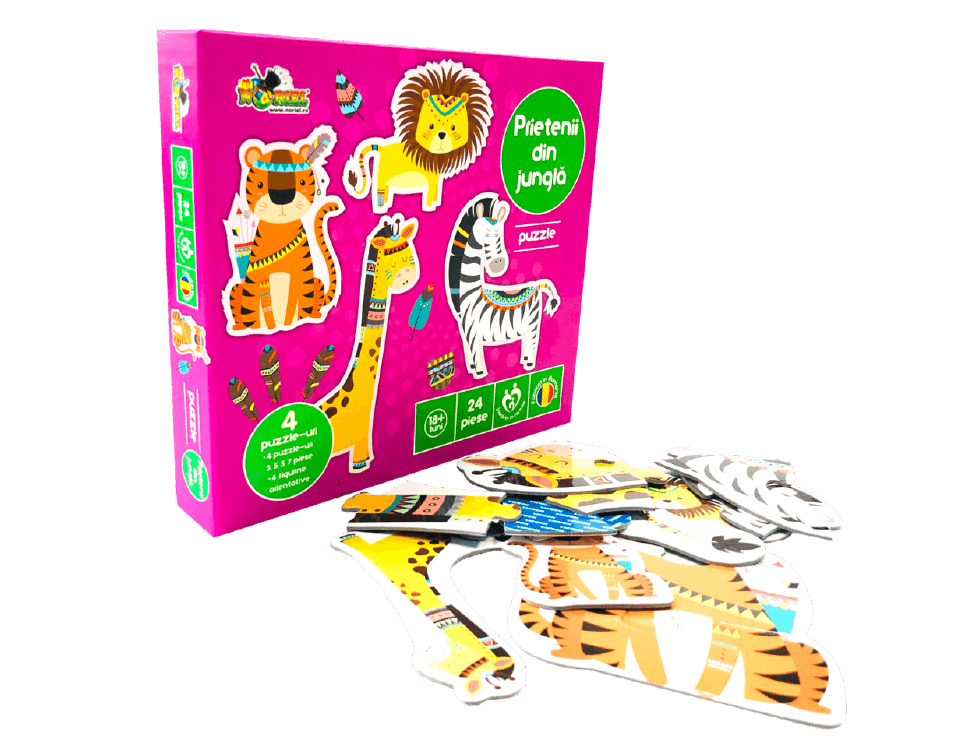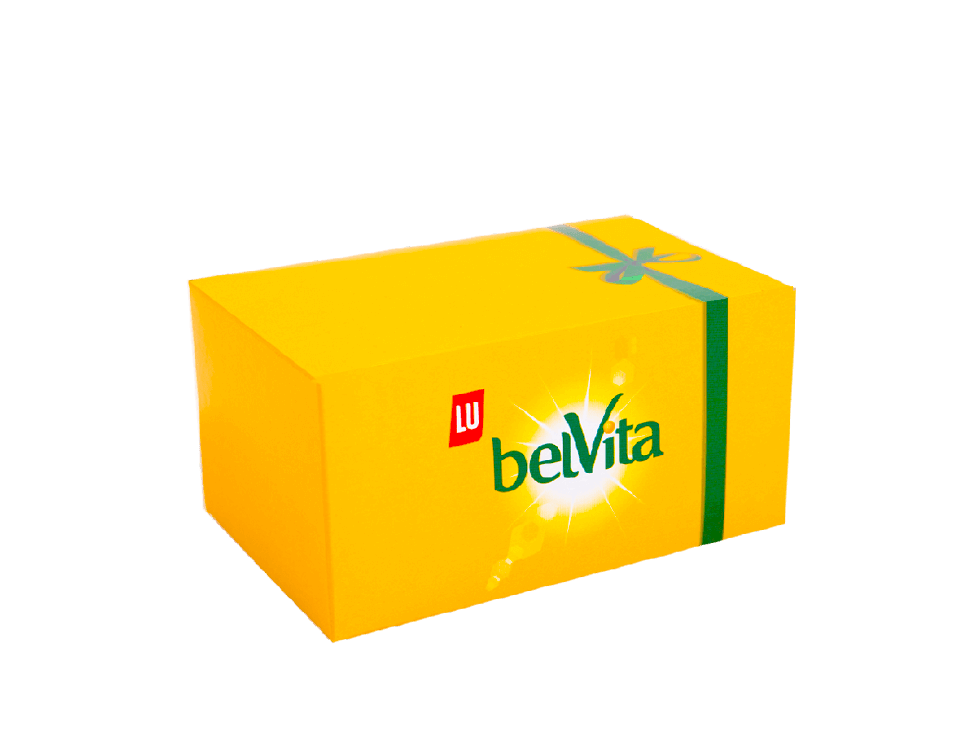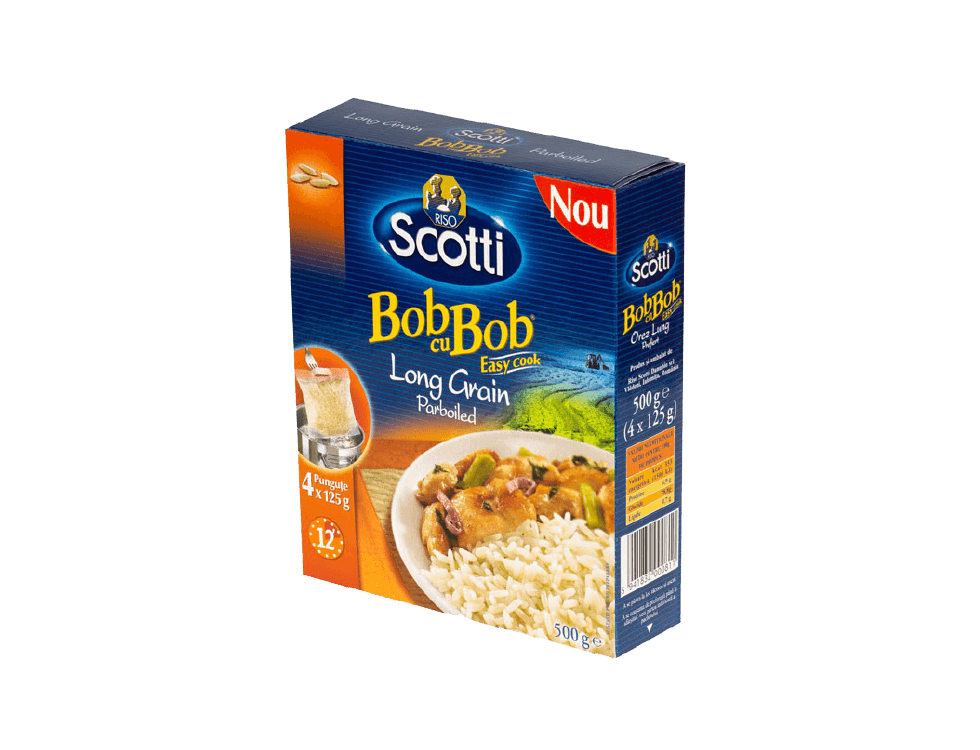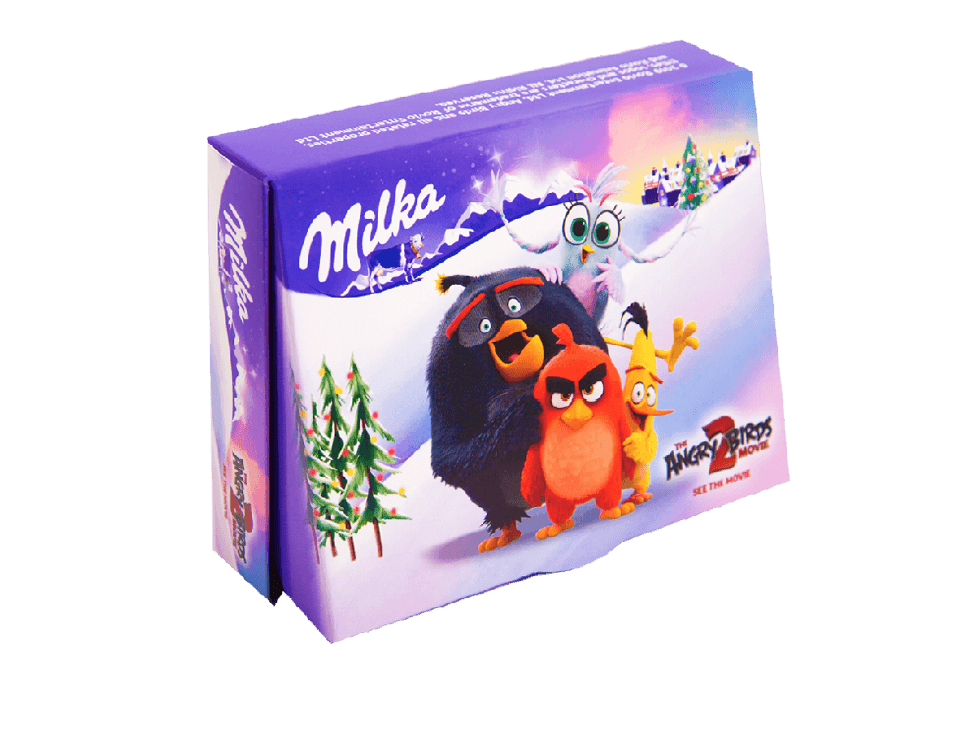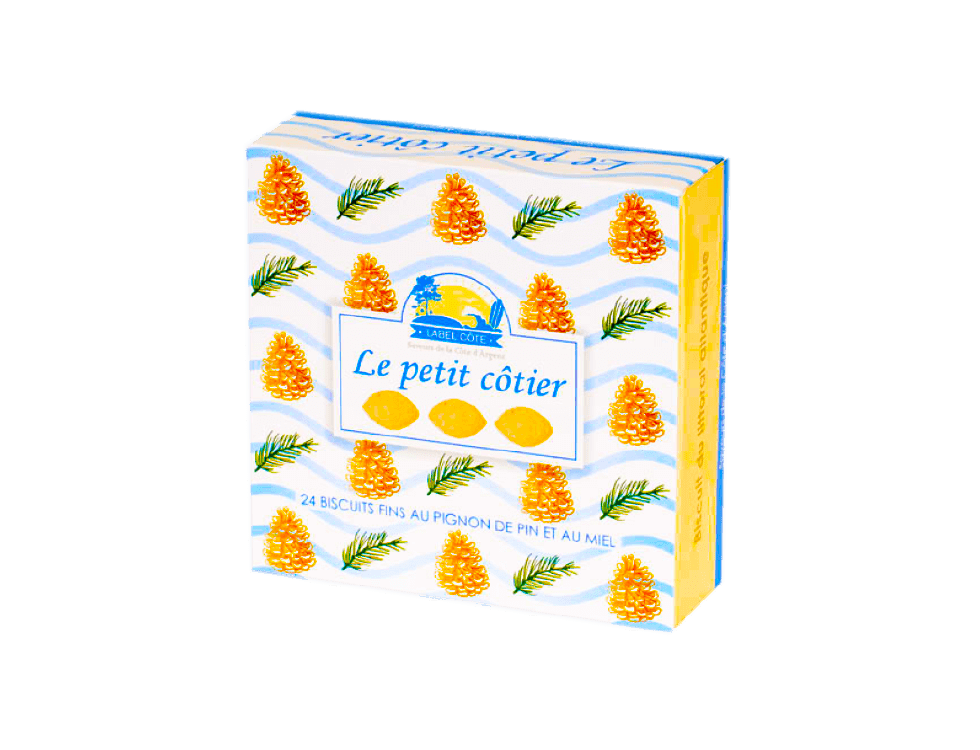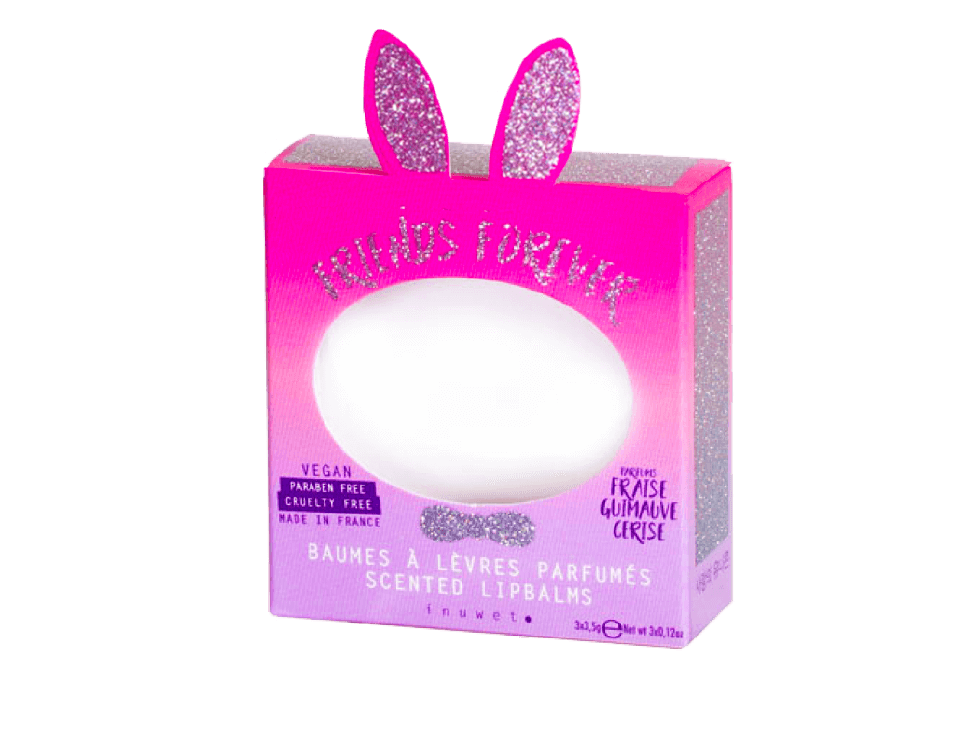 Folding Carton with glitter applied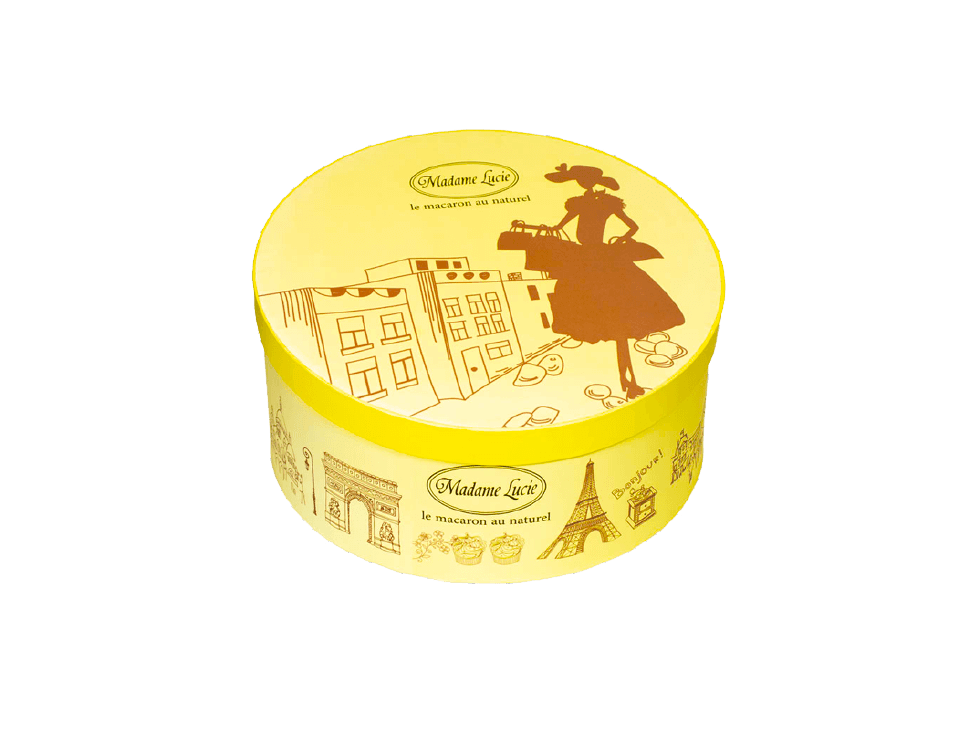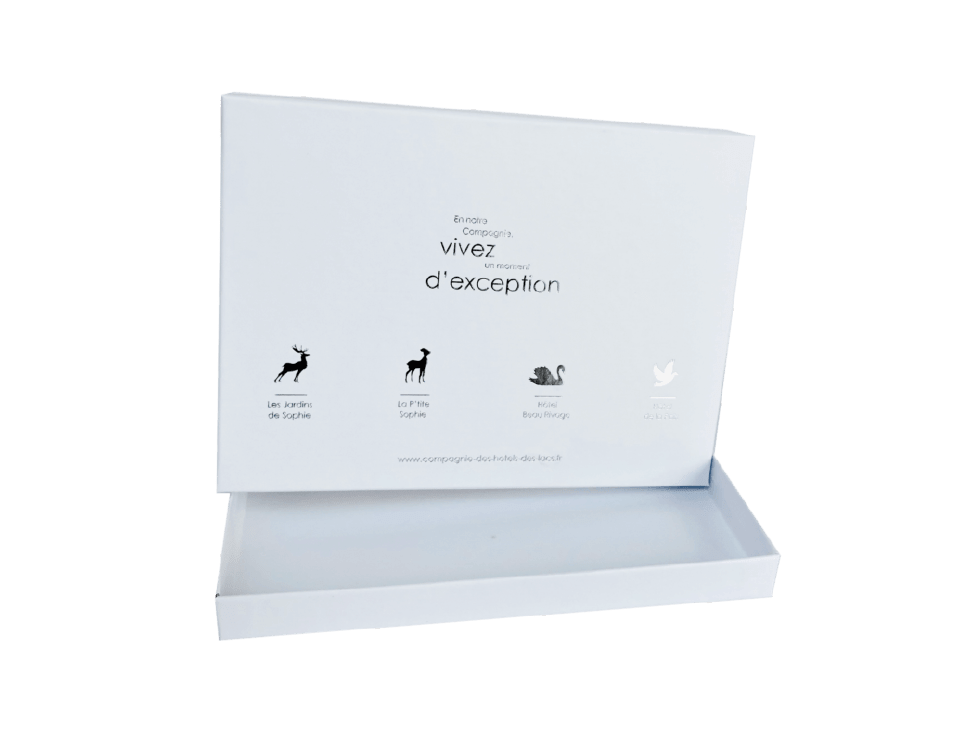 Rigid box with lid and bottom, mat lamination and silver foil applied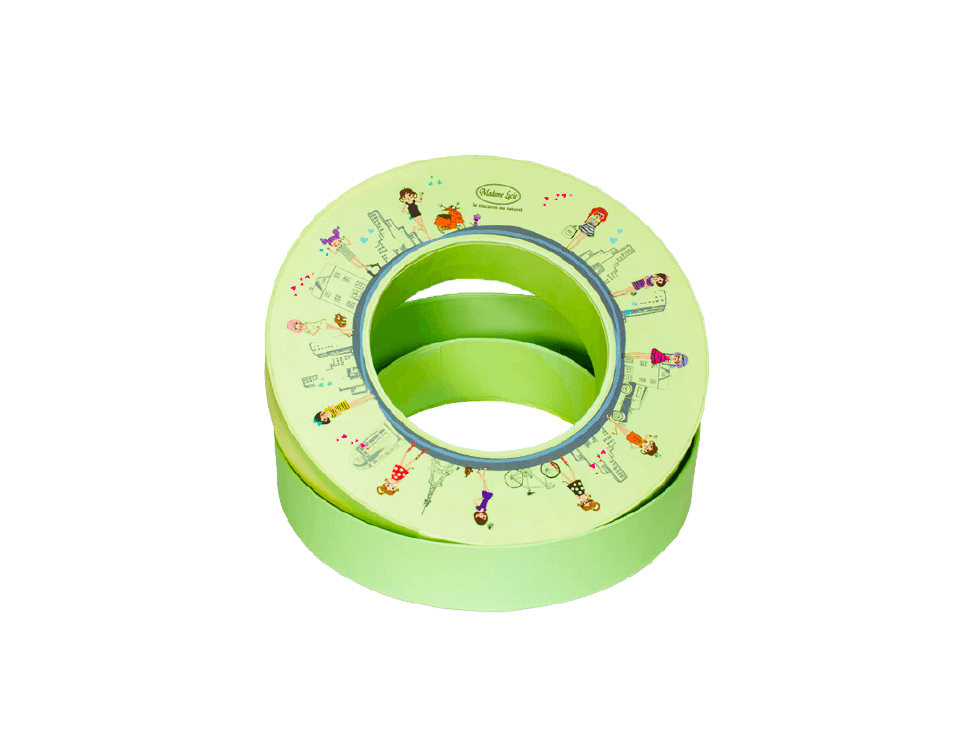 Attract, convey and convert more through flawless packaging. Opt-in and get a custom-tailored quote.
A broad range of services for a large variety of needs.
Our dynamics allows us to adapt to your specific business requirements. Here's are the markets we activate in on a regular basis:

Cosmetics, perfumes and personal care
When it comes to cosmetics and personal care products, looks really do matter. The packaging should not only communicate the product information: it also needs to arouse emotions and influence the purchasing decision.

Pharmaceuticals
In the highly sensitive healthcare market, we develop your package by exploring different materials, constructive patterns and printing methods. Each folding box is tailor-made for its content, quality, functionality, therapeutic safety and anti-counterfeiting measures.

Jewellery, Shoes
We're here to help you offer your customers a much deeper experience than just purchasing. Enhance your customer journey. Engage your customers and excel throughout the entire sales process with top-notch packaging.

Confectionery & food specialities
When it comes to food and drink packaging, we have a lot of experience in combining functional designs, premium materials and finishing processes to deliver an overall flawless product. Discover other printing and packaging solutions we had produced for other happy customers.

Beverages & Gift Boxes
Premium beverage and gifts packaging requires not only superior design creativity but also very strong technological expertise. To create added value through elegance and originality, we combine craftsmanship with a perfect command of top technology.

Puzzles and Board Games
We print and manufacture a wide range of board games, card games and puzzle models. Custom models built with maximum precision, always smoothly designed and perfectly executed. Take a look at what we have done so far and get your inspiration flowing.
Every business has specific packaging needs. We have custom-tailored solutions.
Through constant innovation and technological excellence, we manage to keep our products at the highest quality standards. We use our 24+ years of know-how and experience to help your business stand out in the eyes of consumers.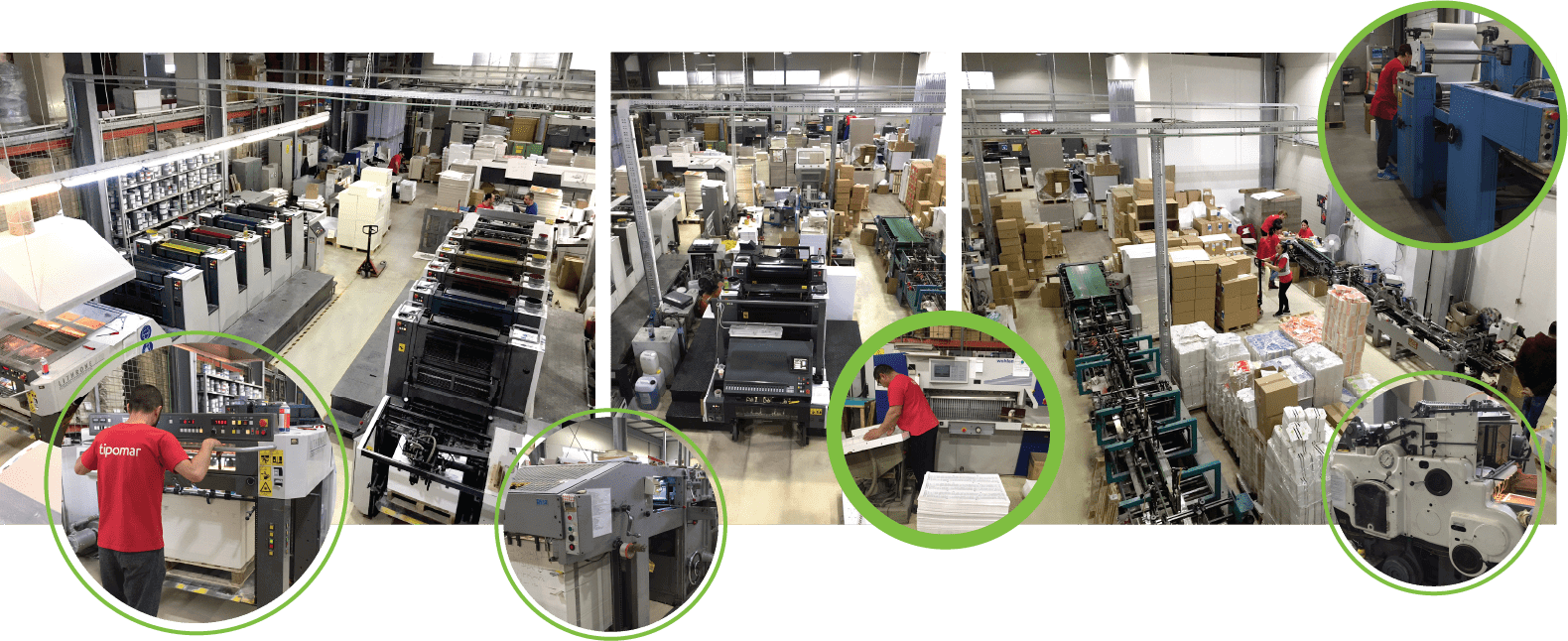 Continuous efficiency improvements
Full standardised processes
Quality and competitive prices
Innovation and technological excellence
Pre and post-production services
High level of adaptability
24+ years of delivering top-notch printing and packaging solutions for our partners. Here's what they say:
"We're have been working with Tipomar as our main and only packaging provider for our cosmetics products for more than 5 years now. It was a flawless collaborative process from the start, and I can honestly say I'm satisfied with high-quality products. Their creative designers have helped us add a plus of value to the product packaging, having a considerable impact on its appearance. I can honestly recommend them as an efficient, high-quality packaging partner.."
– Steve. B
"I would 100% recommend them. As a relatively new business, we rely on our vendors and partners not just for the quality service but for their experience in the market. They offered us both high-quality services and expert advice. Delivery is always on time, and the boxes quality is top-notch—great producer, immaculate service.. "
– Miriam M.
"Good pricing, good quality and on-time delivery. That's all I'm looking for in a packaging provider. As far as I'm concerned, business is business, and numbers do speak best. The pre and post-production services were spot-on, and the communication was effective enough. We've been collaborating for around 3 years now and can say that I'm pleased with this partnership."
– Tony L.
Benefit from top-notch printing & packaging solutions and take your business to the next level. We're here to help you through.
Enhance your customer journey. 
Attract, engage and convert more through first-rate packaging. Help your product make an impact.